About Us
Culturewise works with many of the world's most successful global businesses.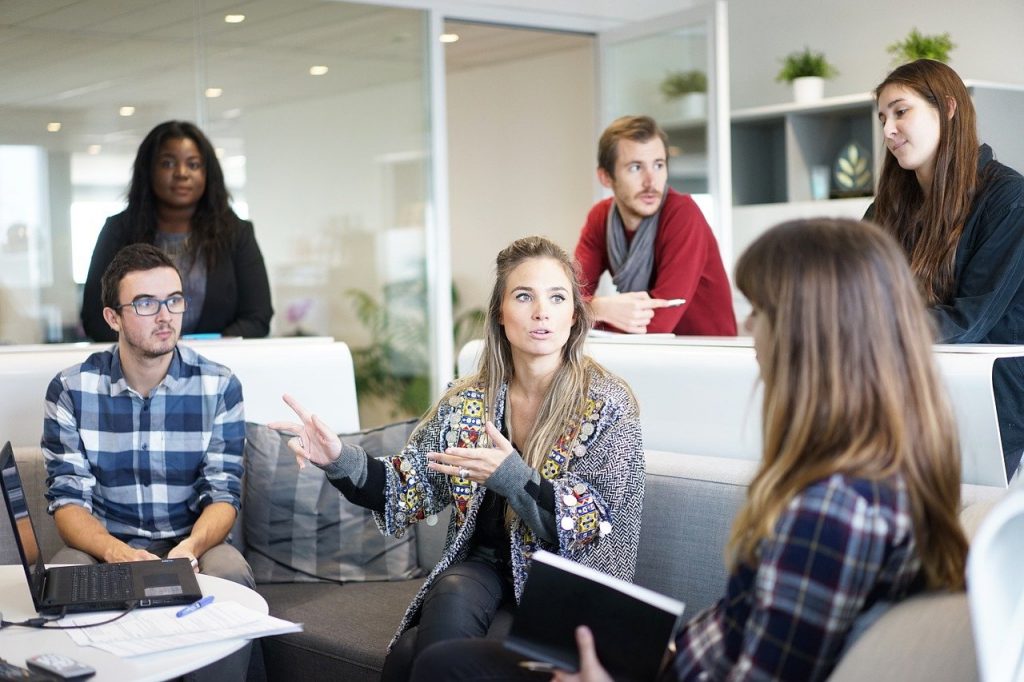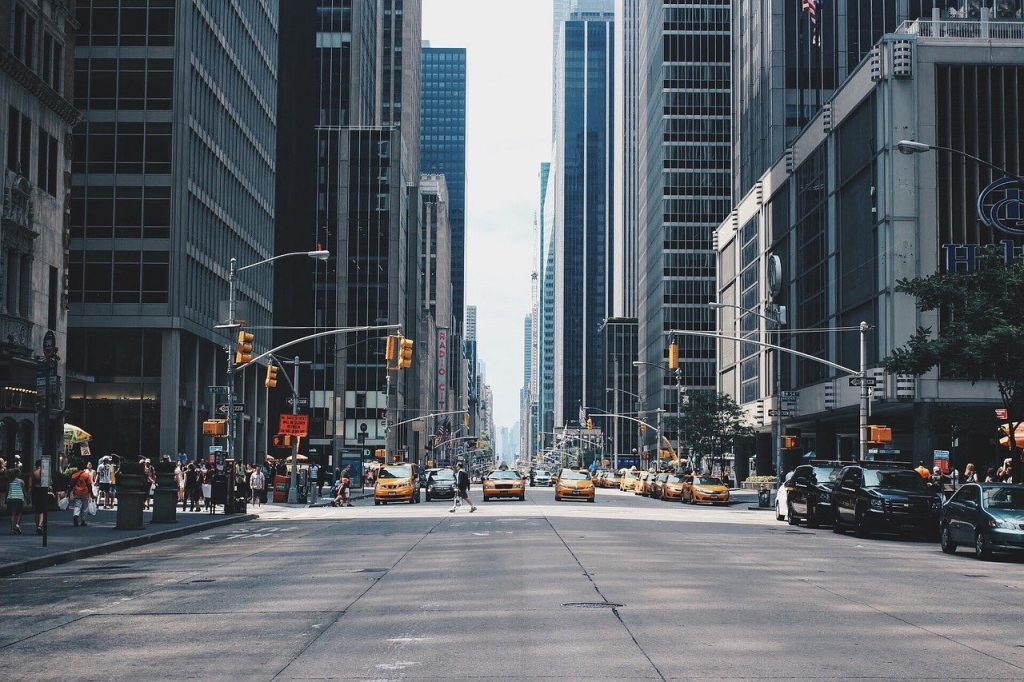 Our Story
Since 2001 our client list has grown to include financial services, law and professional services, advertising, manufacturing, retail, and many more.
We help leaders, managers and team-members understand key cultural differences in the global work environment and build the knowledge to map and describe the impact of these cultural differences in positive and objective ways.
Up-to-date knowledge of the impact of cultural differences in international business means your business can avoid cultural mistakes, misunderstandings and faux pas that damage global relationships.
Meet Our E-Learning Designers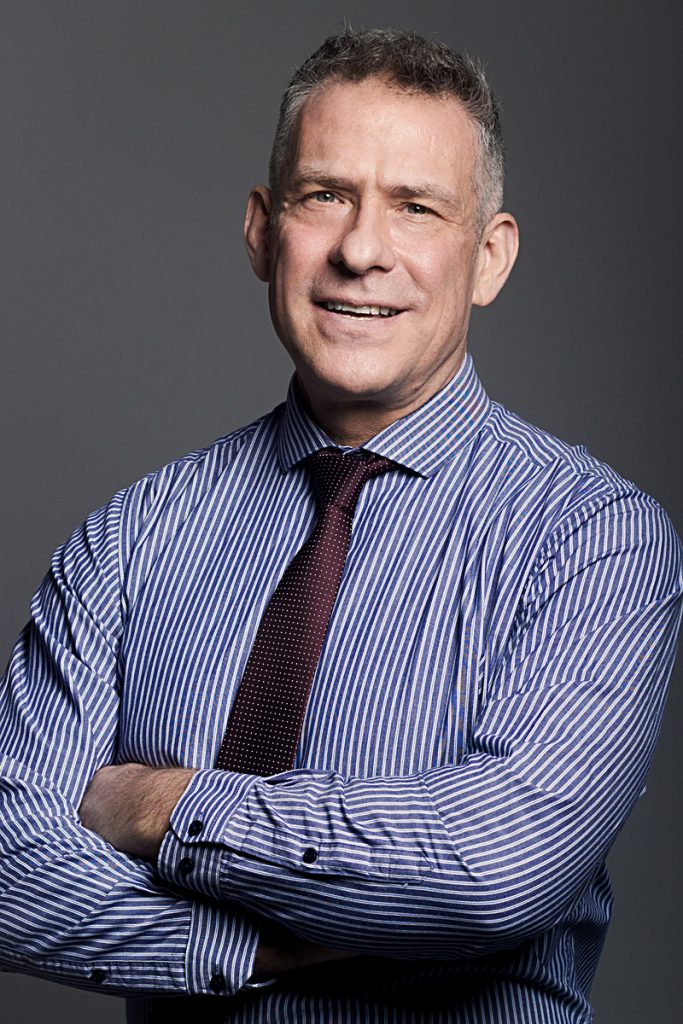 John Cutler - Lead Author
Operations Director at Culturewise Limited with 20 years experience in designing cultural awareness training programmes for global business.
Formerly Lecturer in Cross-Cultural Management at European Business School.
Author of The Cross-Cultural Communication Trainer's Manual and The Culturewise Guide to European Business Cultures.
Helena Sander, William Brage and Jason Kerr are associate trainers at Culturewise.