RESOURCES
Cultural awareness training activities, exercises,
handouts and resources for Learners and for
Cross-Cultural and Intercultural Trainers.
FREE RESOURCES FOR LEARNERS
This selection of free cultural awareness handouts and resources is packed with useful information and insights for self-study, or for anyone interested in cross-cultural working.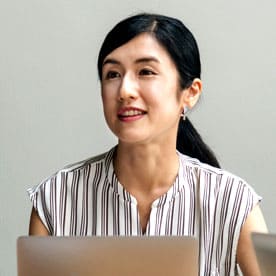 For twenty years Culturewise has been renowned for the quality of our training resources and materials.
We now offer for purchase a selection of robust and proven training resources for in-house training and development professionals. 
These provide an ideal tool for adding cultural awareness elements to university and college courses, as well as training in the charity, voluntary and not-for-profit sectors.
Drop us an email at info@culturewise-academy.com for more information.